UCit @ ISC22
From May 29th to June 2nd, the UCit team will be in Hamburg for the 2022 edition of the ISC show.
The opportunity (finally!) to physically reconnect, learn and share with the HPC community along Hamburg's canals. Come and chat with us on one of our different « pods ».
Control the present and the future of your HPC environment
📍UCit Pod on ETP4HPC Booth n°F600
Come and discover our analysis and prediction tools integrated on our DataScience platform OKA:
▪️ Analyze-IT: Through simple and understandable dashboards integrated into an extensible platform, it allows you to analyze the state of your HPC infrastructure. Whether you need high-level KPIs to track cluster usage (including energy consumption with Analyze-IT Energy Edition) or more detailed information to track down the source of a problem, Analyze-IT helps you answer all your questions.
▪️ Predict-IT: A machine learning tool which trains itself in multiple ways to help build specific predictors adapted to various HPC workloads. Each of them helps end-users to define the best parameters for its job submission without becoming HPC experts. The result: resources becomes more productive and efficient, waiting time and wasted jobs decrease and user satisfaction is up.
Get a full report on the « Cloudability » of your workloads
📍UCit Pod on Do IT Now Booth n°D404 & Demo on AWS Booth n°G711
Do you want to migrate some of your workloads to the Cloud? Do you know which ones?
WorkCloud combines an innovative and proven methodology with specific tools to analyze HPC clusters, qualify cloud-eligible workloads (on various axes including Efficiency, Quality of Service, Code-Software, Governance, Infrastructure, Usage and of course Costs with our CloudSHaper plugin to OKA). With minimal requirements from your team and quick Time, our experts can deliver you such workload based analysis for you to make the best decision.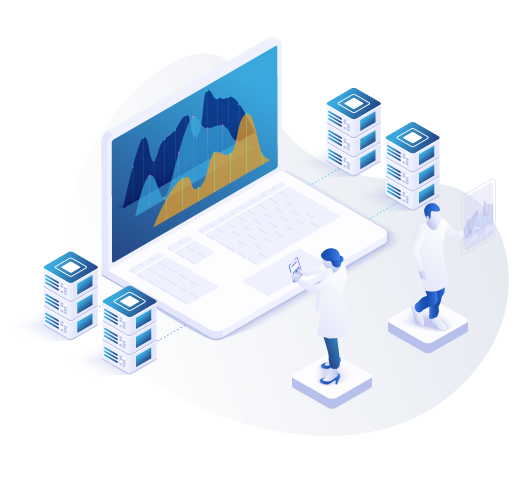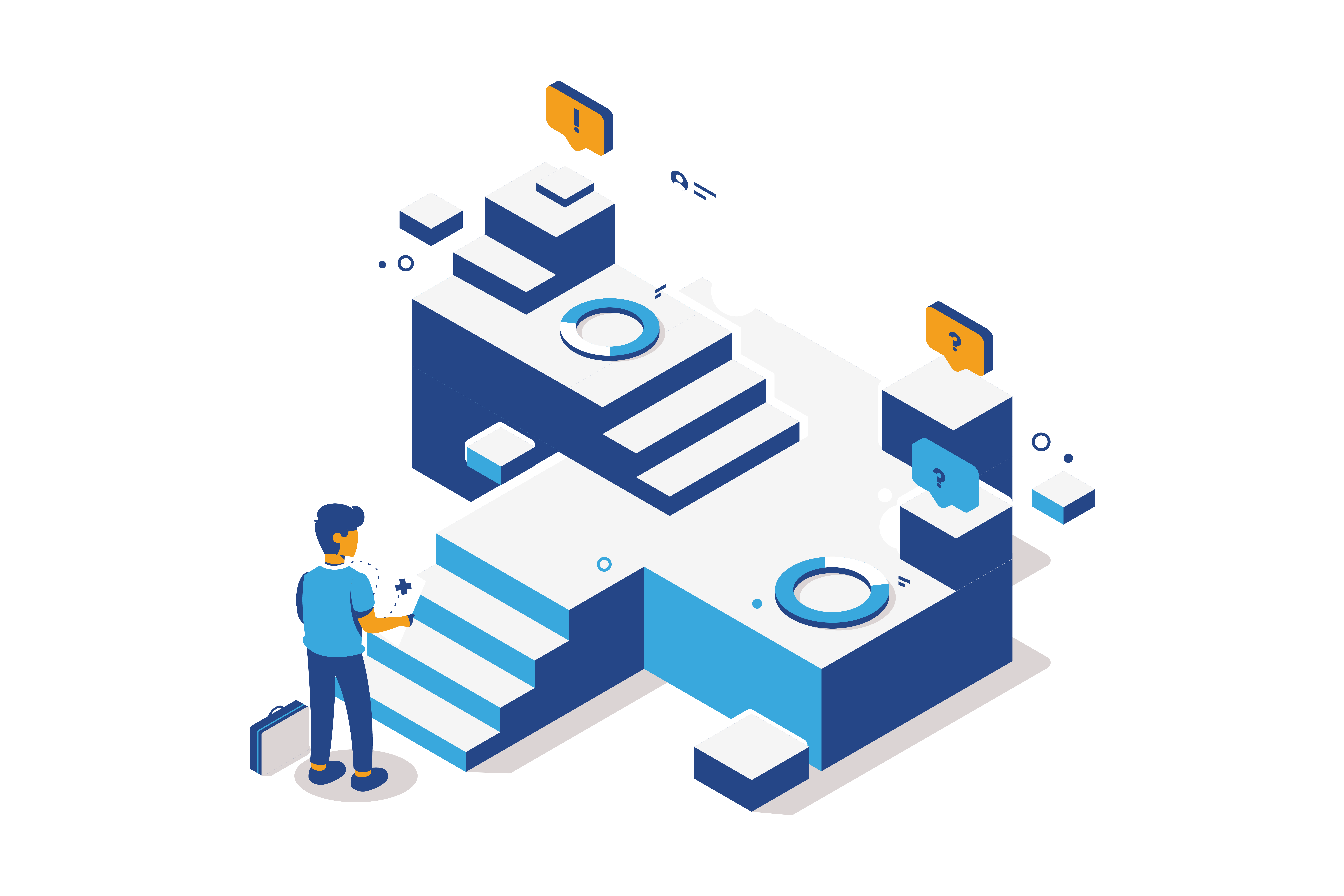 Embark on your own Cloud Journey
📍UCit Pod on Do IT Now Booth n°D404
In this journey to the Cloud, you will be part of every step:
▪️ From determining workloads to migrate with WorkCloud…
▪️ … Until their deployment in the Cloud!
Come and chat with us to discover our services, tools and solutions dedicated to this transition.
📍HEROES Poster on 31/05 & 01/06
Come and discover the HEROES project !
A Poster dedicated to it will be visible on 31/05 & 01/06 on the dedicated « Project Posters » space of the show, you will there have the opportunity to discuss with the project partners during coffee breaks. We hope to see you there!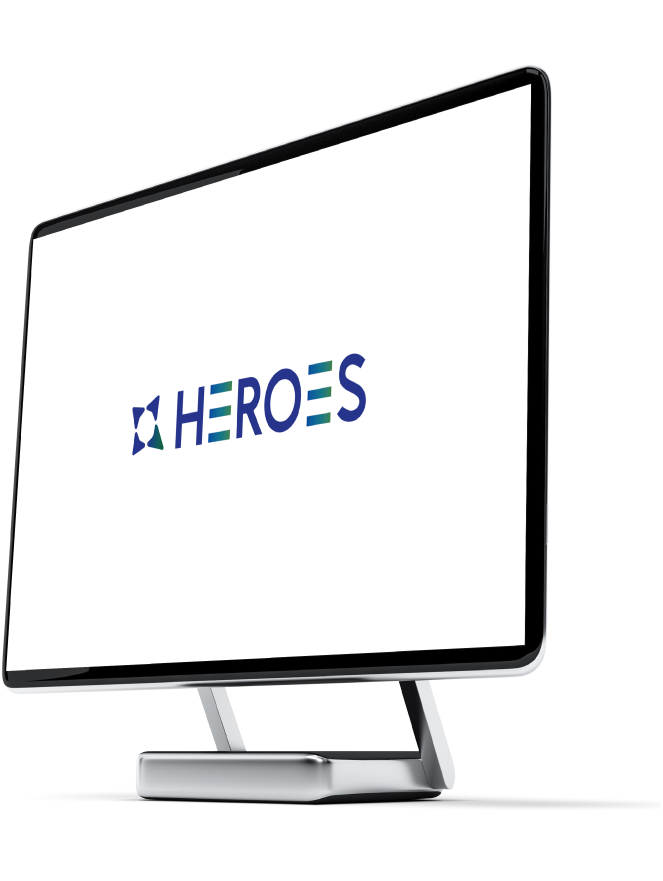 Curious to know more? Let's make an appointment together!
Send us a message at the following e-mail address: isc22@ucit.fr
See you soon!