Who are we ?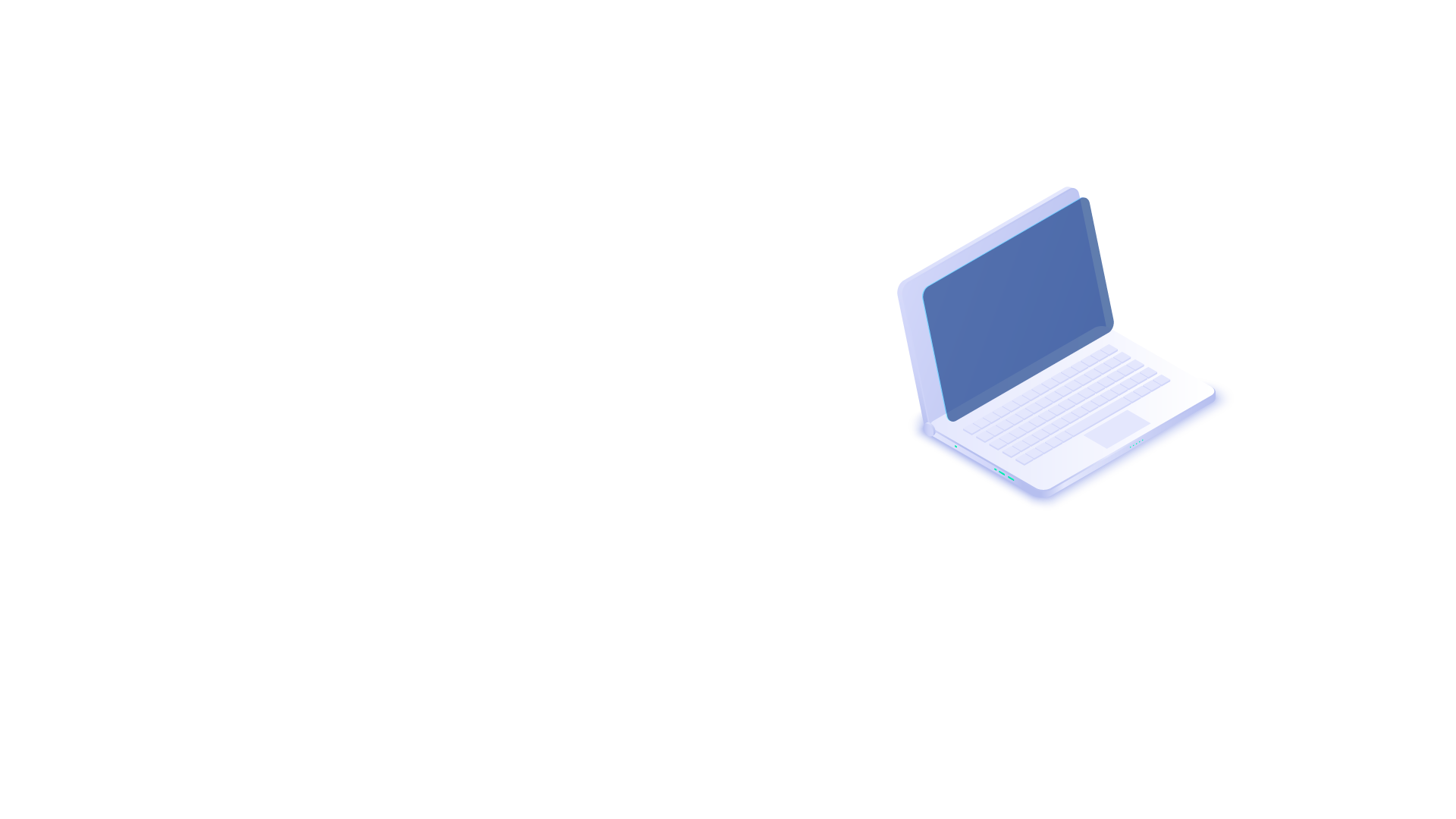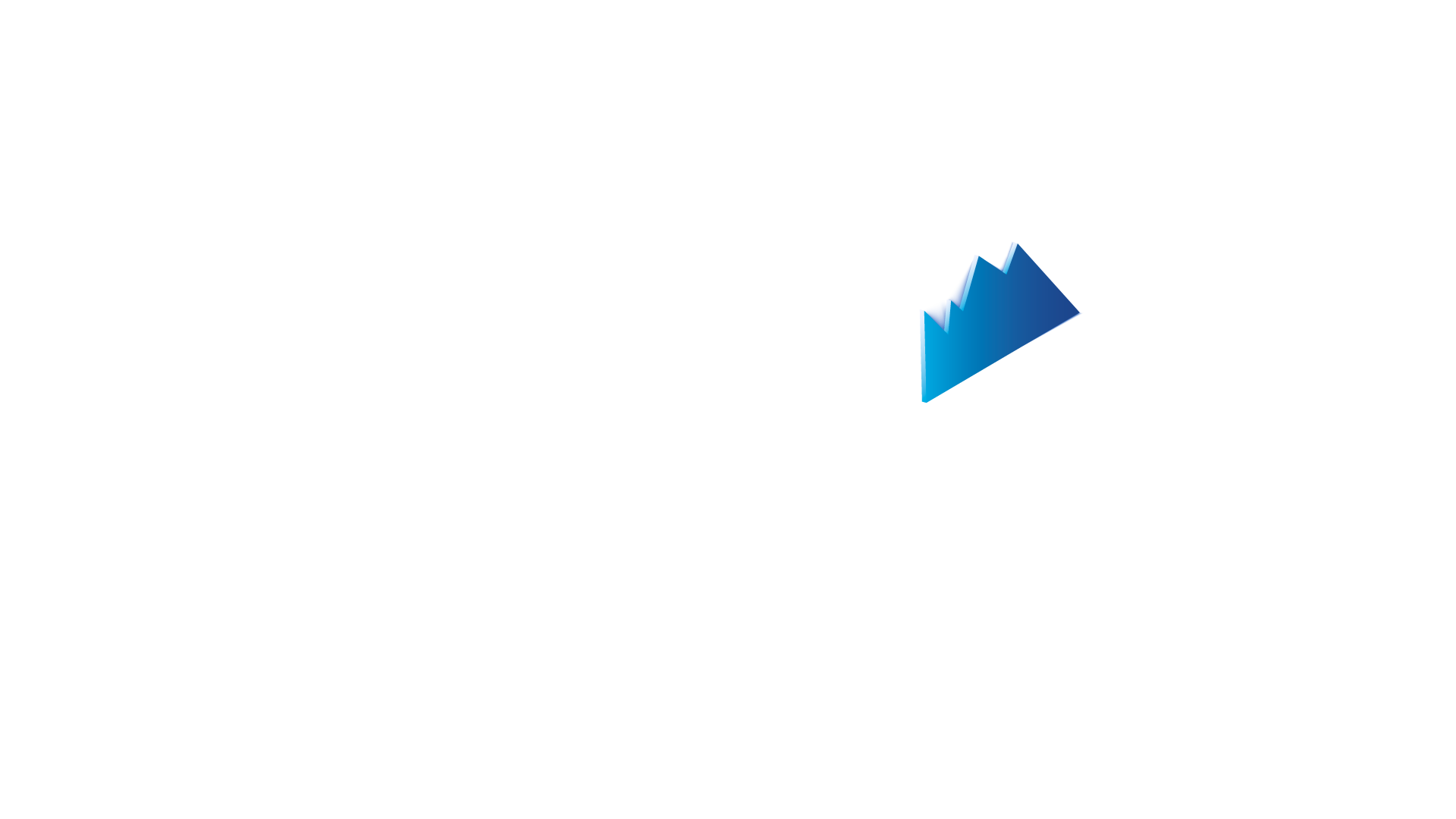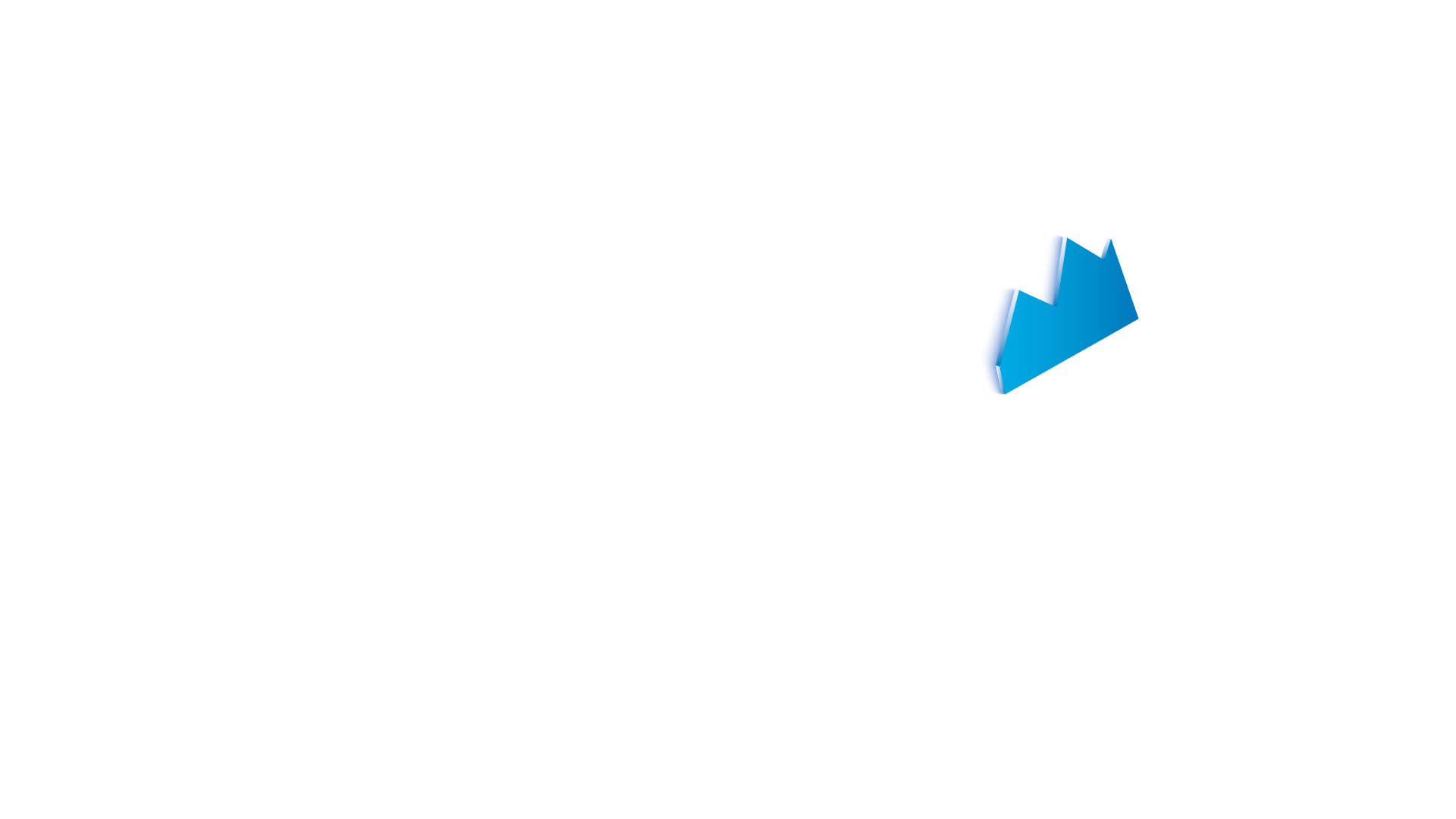 1...2...3...
Get Hybrid Ready
UCit solutions help organisations to use,
analyze and optimize HPC workloads and
decide which one could move to the cloud.
Products
Our analysis & prediction tools learn from your data, in real time. They assess the current behavior of your HPC infrastructure and deliver you guidelines to improve the clusters' performance.
On top of that, our Cloud enabler tools will allow you to deploy a fully functional HPC Cluster in the Cloud after identifying which of your workloads should move to it and at what cost.