UCit 7th Birthday
On March 15, the entire UCit team gathered for the company's 7th anniversary, we celebrated this milestone… But not only!
A look back over a day of meeting, sharing, education and decision-making.
The Climate Fresk
Climate change is a major concern. Its present and future impacts on the planet concern us all.
To help us better understand how the climate works, the causes and consequences of its disruption, we have requested the intervention of The Climate Fresk (author : Cedric Ringenbach – Creative Commons license BY-NC-ND).
This association performs an educational and creative workshop of the same name, based on the IPCC report and scientific reality.
Following 3 hours of discussions guided by Robin JEAN, we expressed our personal feelings before engaging in a collective reflection on the possible levers for actions as a company. How to do more and better?
« WE SEE IT, WE ACT ON IT! »
UCit is working on the implementation of a CSR plan to operate its "low carbon" transition.
We're going to evaluate and track the carbon footprint of our actions (purchases, consumption, travel, logistics, etc.) and will now take this metric into consideration in the same way we already do for our budgets or the management of our time.
OKA workshop
OKA: Hill or mountain in Akan and in Japanese, it is the technology that allows you to get an overview of your HPC environment.
The new version of our Analyze-IT Energy Edition tool (powered by OKA™) will include functionality allowing our customers to access carbon information related to the use of their on-premises and cloud computing clusters.
Cost, Time, Performance, Energy Consumption and Carbon Footprint, as many elements of measurement that you will now be able to considerate when launching your calculations.
Moreover, should we question the very necessity of our calculations? Stay tuned…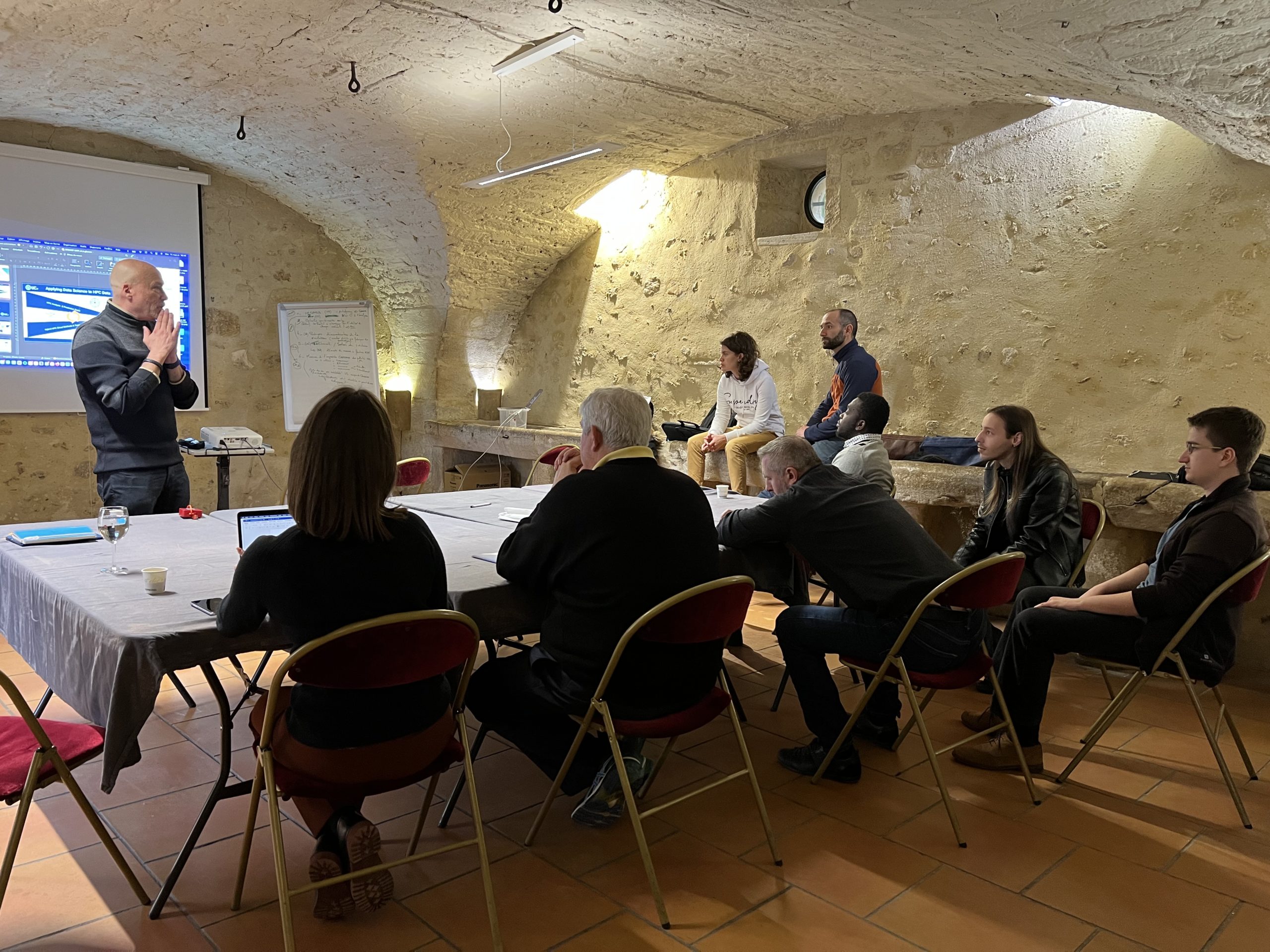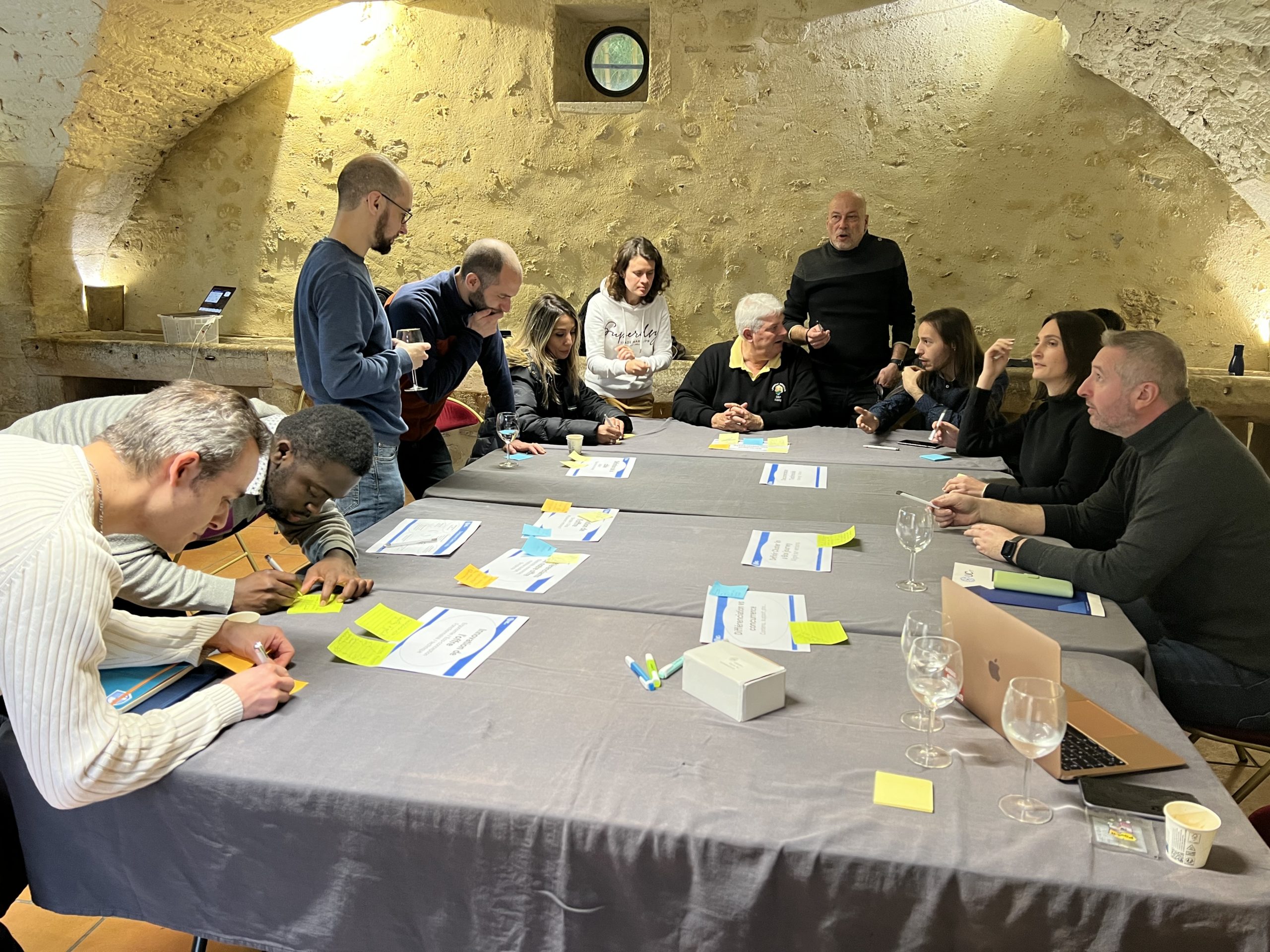 Cluster-in-a-Box Brainstorming
Because we firmly believe that the future of HPC will be Hybrid and consumable "as a Service", we are working on adding a component to our HPC Cloud Journey…
See you in June 2022, during the Teratec Forum, to discover the new version of Cluster-in-a-Box!
We added some fun
An « in-jar » chef's meal, a frantic treasure hunt and a wine tasting (with moderation) punctuated our day at the Château de Flaugergues in Montpellier.
And for the sake of fun and tradition, the festivities continued in the evening at the company's "historic headquarters"!