2021 UCit Advent Calendar 🎁
Rules of the Game :
See you everyday for the opening of a new box in our Advent Calendar !
Find the word (in french) or the OKA expression hidden behind each thumbnail.
Example : This is a bOKAl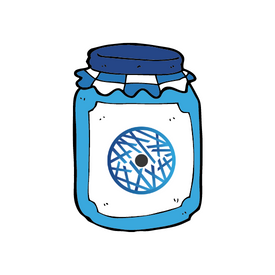 Can you guess them all ?
Everyday at midnight, the box of the day will be unveiled… No worries if you go to sleep early: this is not a speed test!
A winner will be drawn everyday from the correct answers and will won a surprise.*
The big prize : There's no need to play everyday to join the contest! The thumbnails of the previous days are available until December 25th. The champion who has discovered the most correct answers will be able to taste his festive gift on January 1st.*
Good luck ! 
*Please, indicate a correct e-mail address so that we can contact you if you win