Hybrid HPC Cloud
At UCIT we do focus on usage rather than technology itself.
We firmly believe that scientists, engineers, analysts should not spend their time trying to understand how infrastructure works nor trying to fix it.
We know that more than ever, they need to collaborate – share and access data across HPC resources which are distributed across organizations and geographies.
We understand that flexibility and ease-of-use is critical to support their evolving requirements from Machine Learning and Decision Making to traditional HPC workloads.
As "one-size doesn't fit all", traditional HPC and on-premises clusters will coexist with Public Clouds and Resources located at the edge of the network. This heterogeneous environment is what we, at UCIT, refer to as your "Hybrid HPC Cloud".
By applying Data Science to HPC Data we provide you the tools to navigate it.
To get a good sense of what it could look like in Smart Cities, give a look at the AQMO project.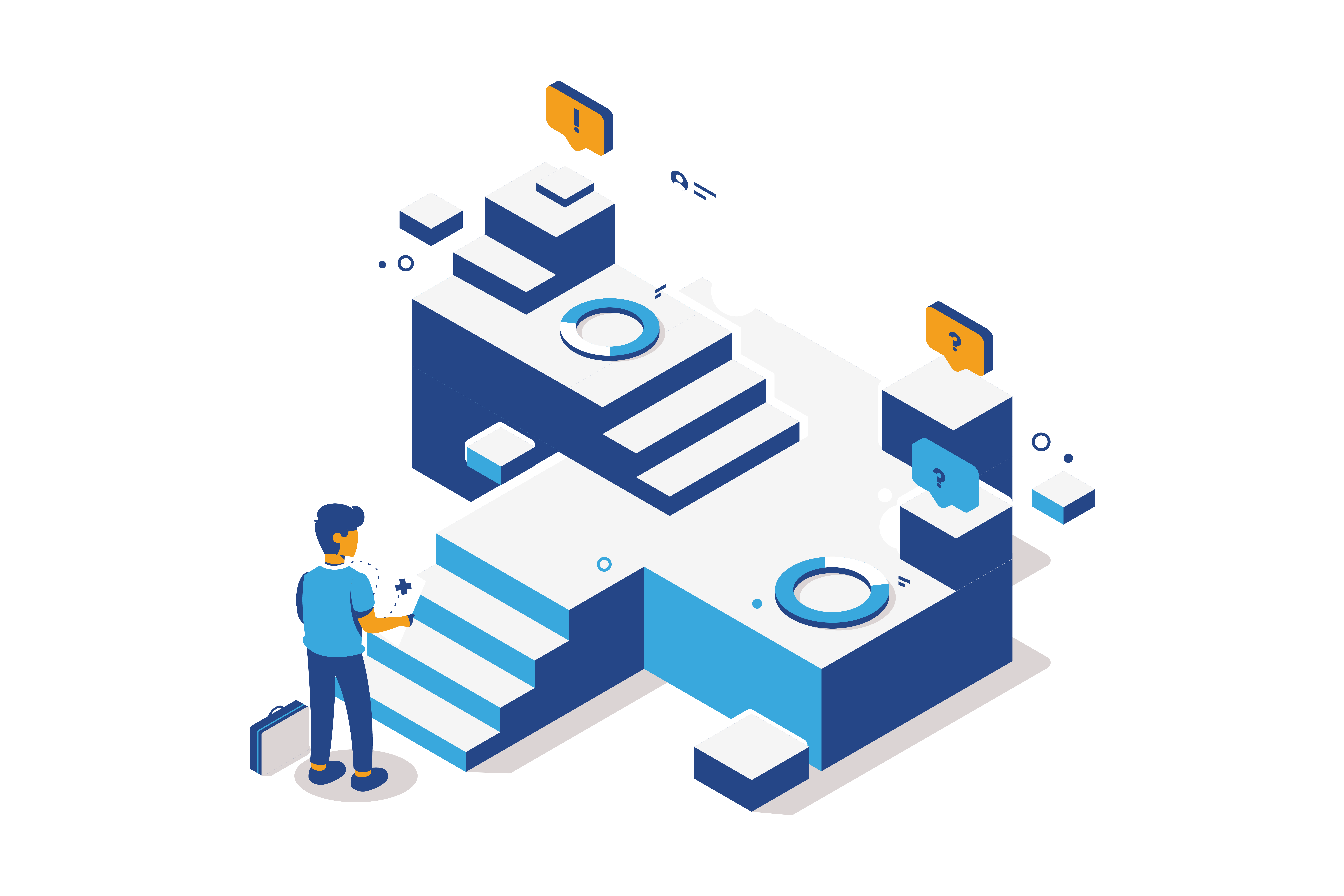 As it is better to adapt the solution to the problem rather than the opposite, you need to integrate the flexibility provided by Public Clouds… 
As your organization has unique people, processes and tools, the path to this integration will be your own…  
As your requirements evolve over time, using standard interfaces is essential. 
 It is your own journey and we will be honored to be on your side along it and achieving along the way and for each workload the best balance between Total Costs, Performance/Time-to-Result, Energy Consumption/Eco-Responsibility. 
Ecosystem
We are a proud member of the HPC Community in Europe and in France with active memberships in ETP4HPC and Teratec.

And we wouldn't be what we are without a strong ecosystem of Technology Partners.

TEAM