Taking the best out of your HPC infrastructure is complex, and while you try to do your best as an administrator to optimize it, your efforts can be hampered by end-users' behaviors.
From the prediction of individual jobs' resource needs based on their characteristics, to the projection of the cluster load or its energy consumption, Predict-IT is the framework to forecast the behavior of your clusters. Predict-IT embeds a series of machine learning algorithms that feed on the cluster's logs: job scheduler accounting database, energy readings, applications' logs… it learns from these historical data and continuously improves.
Integrated with your job scheduler, Predict-IT can warn users about potential issues with their submission parameters, or even directly act and update the jobs' requirements to optimize the use of your HPC resources. Integrated with Analyze-IT, Predict-IT can help you plan future maintenance periods while limiting the impact on the production.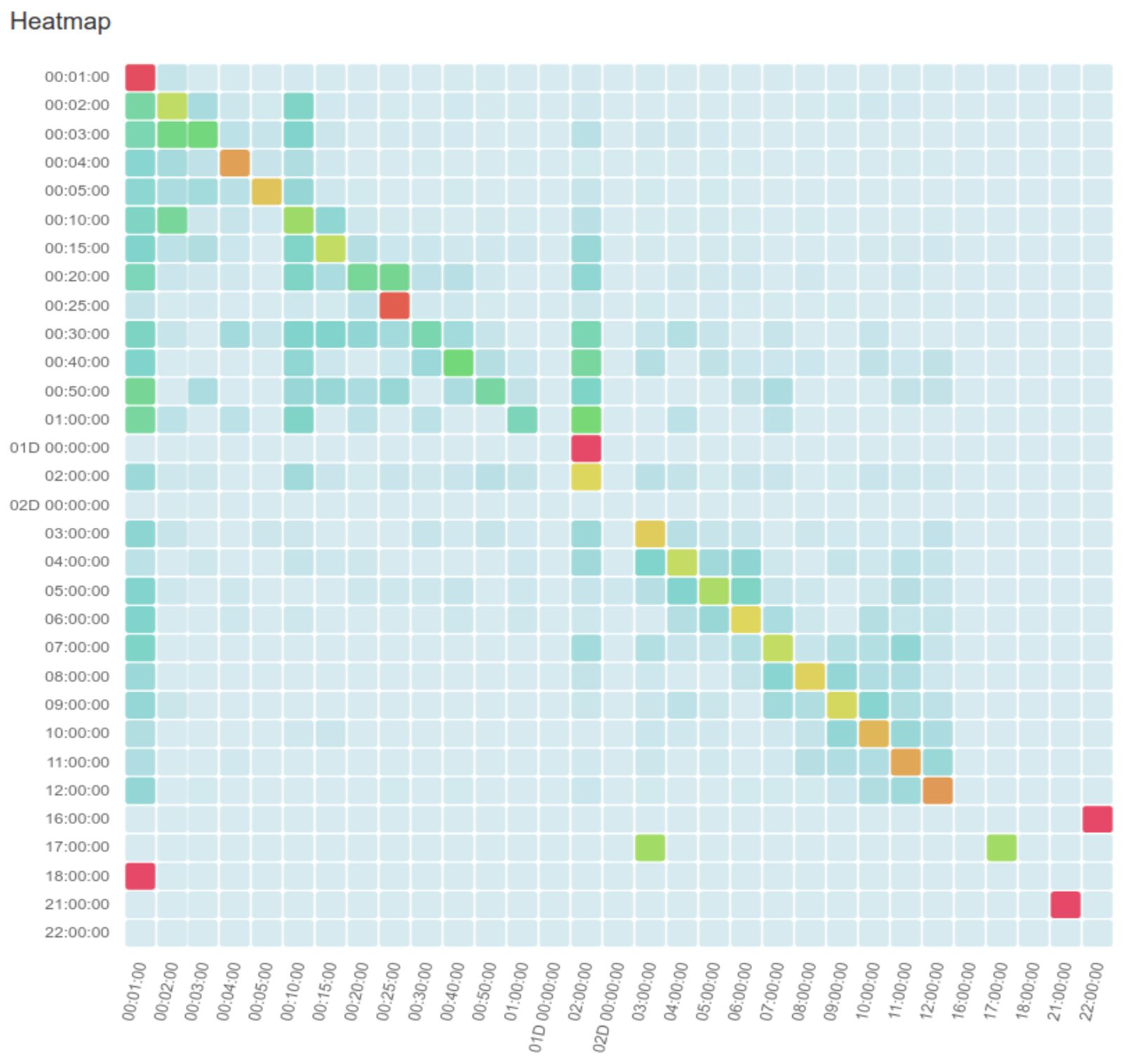 Increase Resources Productivity
HPC Clusters are always fully loaded, however, many HPC jobs don't come to completion.
Predict-IT can detect if a job presents a risk to be killed by the job scheduler, and advise with appropriate walltime parameter.

Leverage Machine Learning Power
Job Schedulers store a lot of historical information on cluster usage and job characteristics.
Predict-IT is specially configured for your cluster and keeps learning from data to continuously improve its predictions.

Limit Waste of Resources
How many of your jobs reserve more resources than necessary, or could run on a different topology?
Predict-IT can advise on the right amount of resources a job needs to reduce unused resources and better share them.