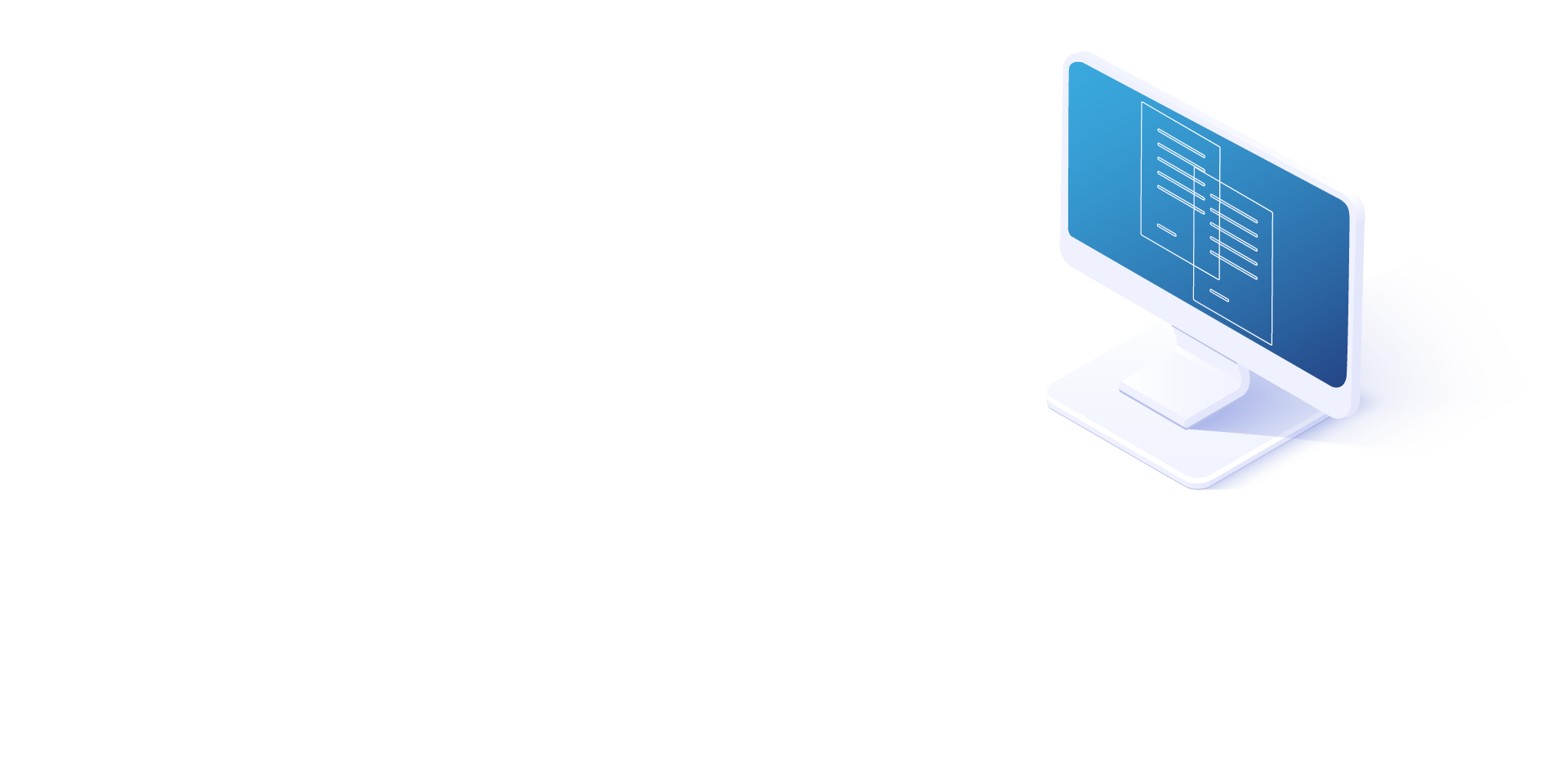 News
Find here all the articles and news related to UCit and its partners. Once again this year, UCit has kept big news for you for Teratec 2021. Here is the program...
Let the hunt begin ! We hid a dozen eggs, will you find them all ? Here are some instructions...